What are the Best Tactical Flashlights?
What are the Best Tactical Flashlights?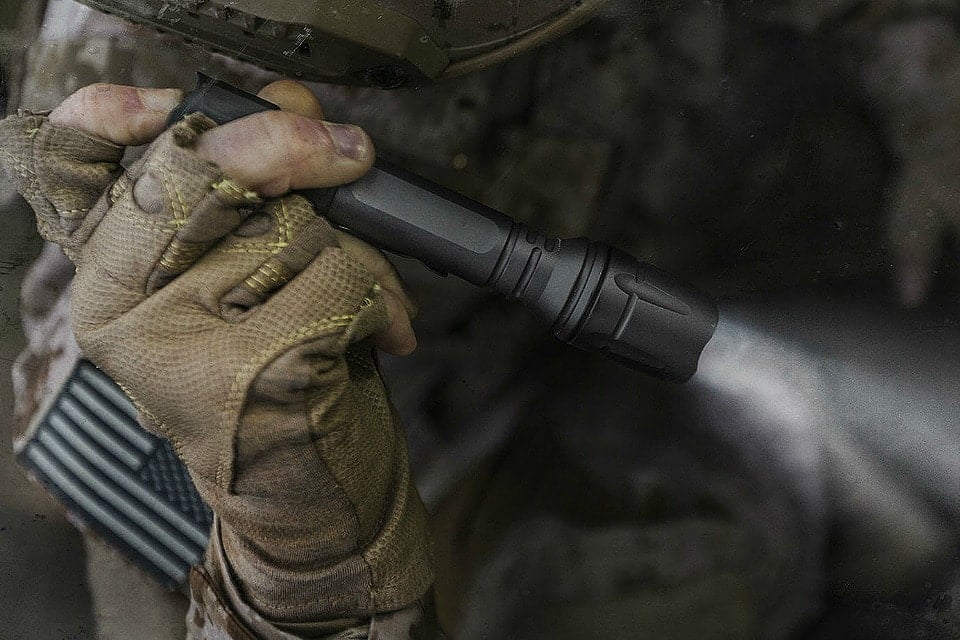 Depending on your demands, there are many different types of tactical flashlights available at various pricing points. For example, the most highly rated flashlight on KC Outdoors is the durable yet excellent KLARUS XT21X, which costs $184.95.
Most tactical flashlights feature a solid build, a comfortable grip, and a variety of zoom and operating settings. They varies in size, lumens, shape, and the type of battery they use, as well as whether or not they are rechargeable. Fortunately, there's something to suit every taste and budget, and we combed through customer evaluations to identify the best of the best.

Best-Rated Tactical Flashlight 1 — KLARUS XT21X
The Klarus XT21X is the most playable high-performance tactical flashlight on the market. The XT21X provides the ultimate outdoor experience. The XT21X is our first 21700 battery tactical flashlight, featuring a CREE XHP 70.2 P2 LED with a maximum brightness output of 4000 lumens and a range of 316 meters. The dual switch at the tail's exclusive patented design allows for one-key flashing and one-key highlighting, resulting in a faster use experience. The two modes can be used in different ways depending on the situation.
Best-Rated Tactical Flashlight 2 - KLARUS XT12GT


Klarus' hand-sized tactical torch has a beam distance of 603m and an output of 1600 lumens. It boasts a dual tail button interface, a magnetic charge method that is also Micro-USB compatible, a battery indicator, and a 3600mAh 18650 battery. Tactical torch with a long range and a CREE XHP 35 HI LED.
The Warrior Mini 2 is an updated version of the original Warrior Mini that is one of the most powerful tiny tactical lights on the market. Despite its small size, it has a maximum output of 1,750 lumens and a beam distance of 220 meters.
Its newly implemented proximity sensor reduces the brightness level proactively in the event of an impediment. As the Warrior Mini's successor, this flashlight still has a side switch for everyday usage and a tail switch for tactical use. The three-level battery indicator indicates battery level and when to charge, and the MCC3 magnetic charging cable charges the customized 3500mAh 18650 battery.
---